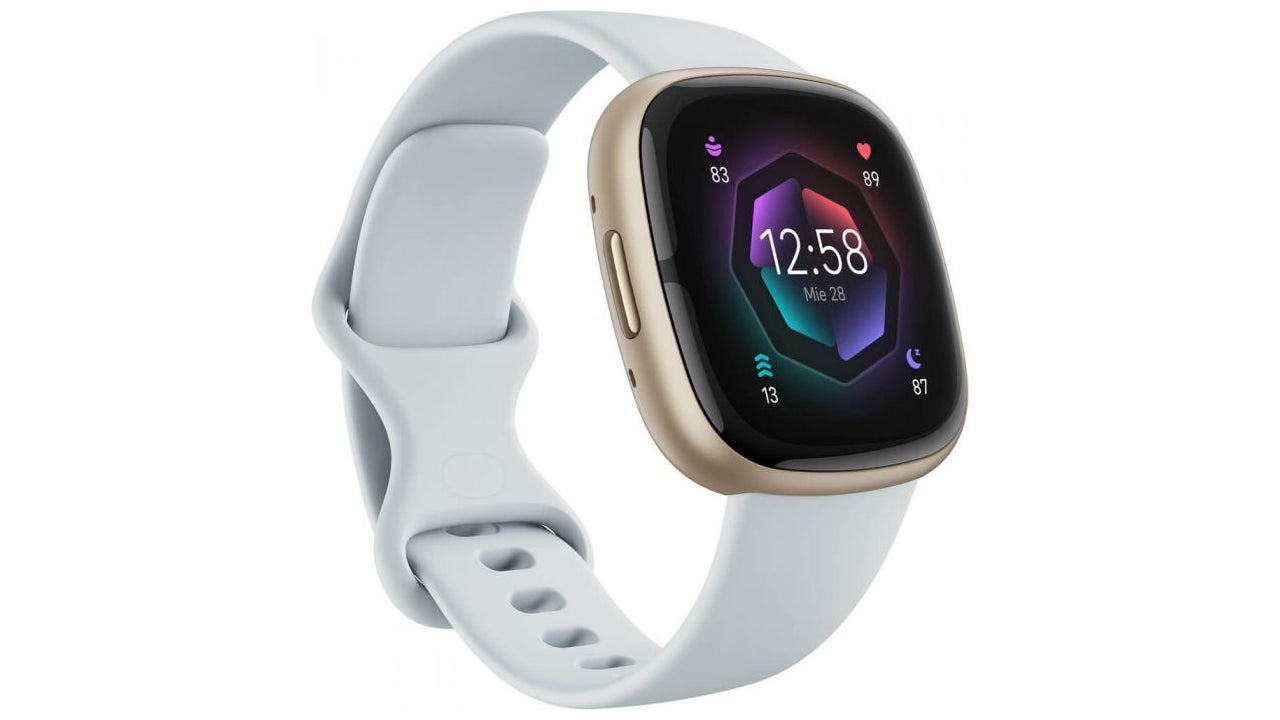 Fitbit, owned by Google, is in the process of informing many of its customers that it will soon stop supporting two music streaming services that are quite popular in the United States: Deezer and Pandora. In an email sent to many Fitbit smartwatch users, the company states that it will remove support for the two apps, which will no longer be available for download. Seen by 9to5google, the email confirms that starting March 31, these two music streaming services will no longer work on specific smartwatches like the Fitbit Sense, Fitbit Versa 2, and Fitbit Versa 3. According to the email, customers "You will no longer be able to download Pandora stations or add Deezer playlists to your device, nor will you be able to play anything you previously downloaded."This is the second time in less than a year that Fitbit has removed important functionality from its customers. Last year, Fitbit removed the ability to sync and transfer music across PCs and Macs. The company ended up removing the option to transfer playlists to Fitbit watches via a computer in October, but allowed users to continue playing personal music stored on the watch and transfer music to it with the Deezer and Pandora apps.
Well, it looks like Fitbit removed that option as well, or at least is about to, since the deadline is March 31, 2023. It's surprising that the company removes important features that are likely to lead to fewer sales, without adding new ones. . to replace them. It's like Fitbit wants to make their smartwatches completely unappealing to those who love to wear these types of products.
How Fitbit's actions will affect the sale of its smartwatches remains to be seen, but there will surely be some retribution from customers, especially those who stayed loyal even after the company was bought by Google.